Tamil film industry's latest offer to the world of cinema is an innovative attempt at presenting two stories, on a split screen in a single movie. Beginning is the title of this Kollywood film, and it is touted to be Asia's first split screen movie. 2012's Good Night Good Morning is also an Indian film that attempted this split screen method, but Beginning is the first feature to inculcate the format throughout its runtime.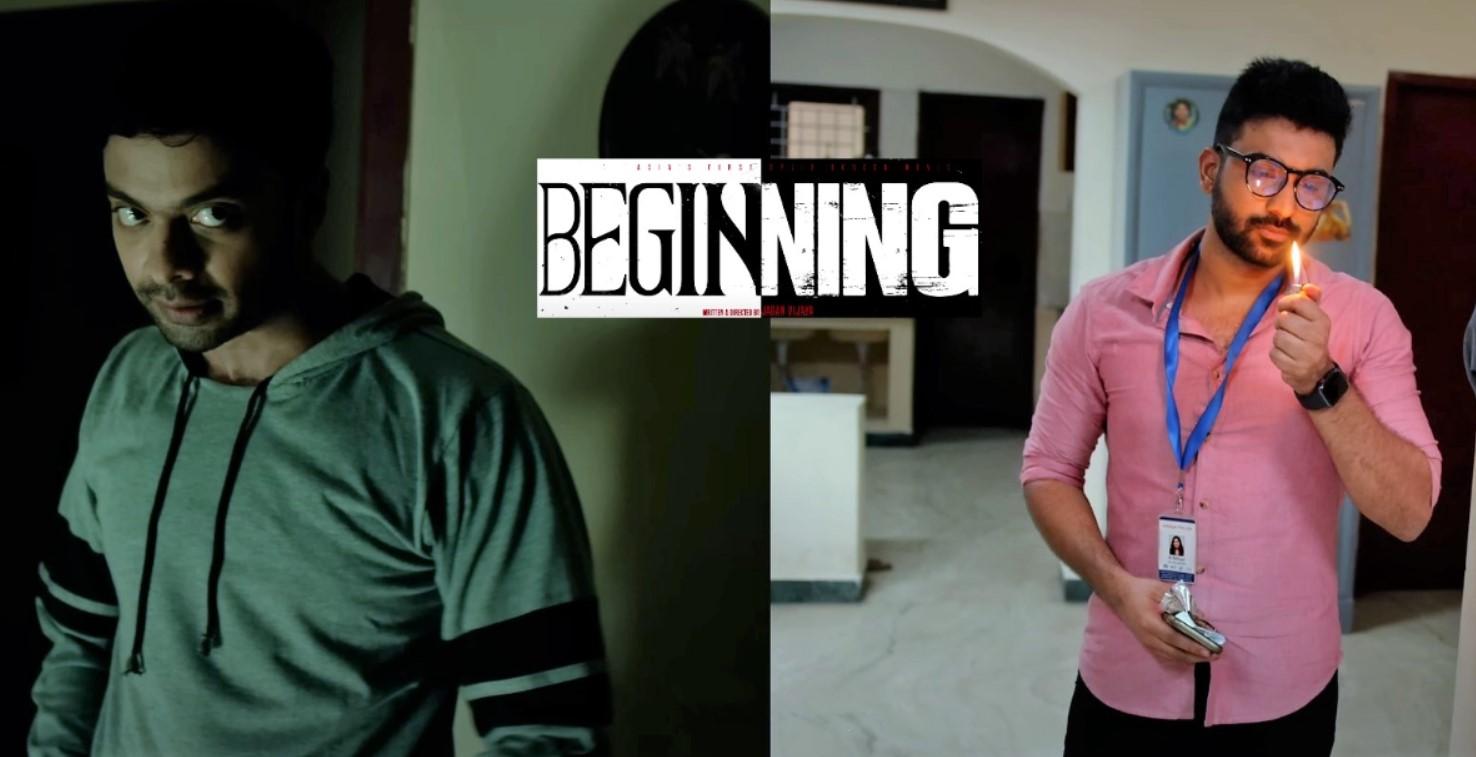 Written and directed by debutant Jagan Vijaya, Beginning stars Vinoth Kishan, whom the Tamil film audience recognize from movies like Nandha (2001), Naan Mahaan Alla (2010), Imaikaa Nodigal (2018) and the OTT audience from Andhagaaram (Netflix), Kutty Story (Amazon Prime Video). Also playing lead in Gouri G Kishan of 96 (2018), Master (2021), Karnan (2021) fame.
Thanks for the wonderful response for our #beginning @ChennaiIFF . 🙏 #ciff2022 pic.twitter.com/0xVhpwA1Vb
Director Lingusamy is presenting Beginning in theaters; The movie's trailer release on December 16 and its showcase at various film festivals like the Kolkata International Film Festival, Chennai International Film Festival, etc is making all the right noises at the moment.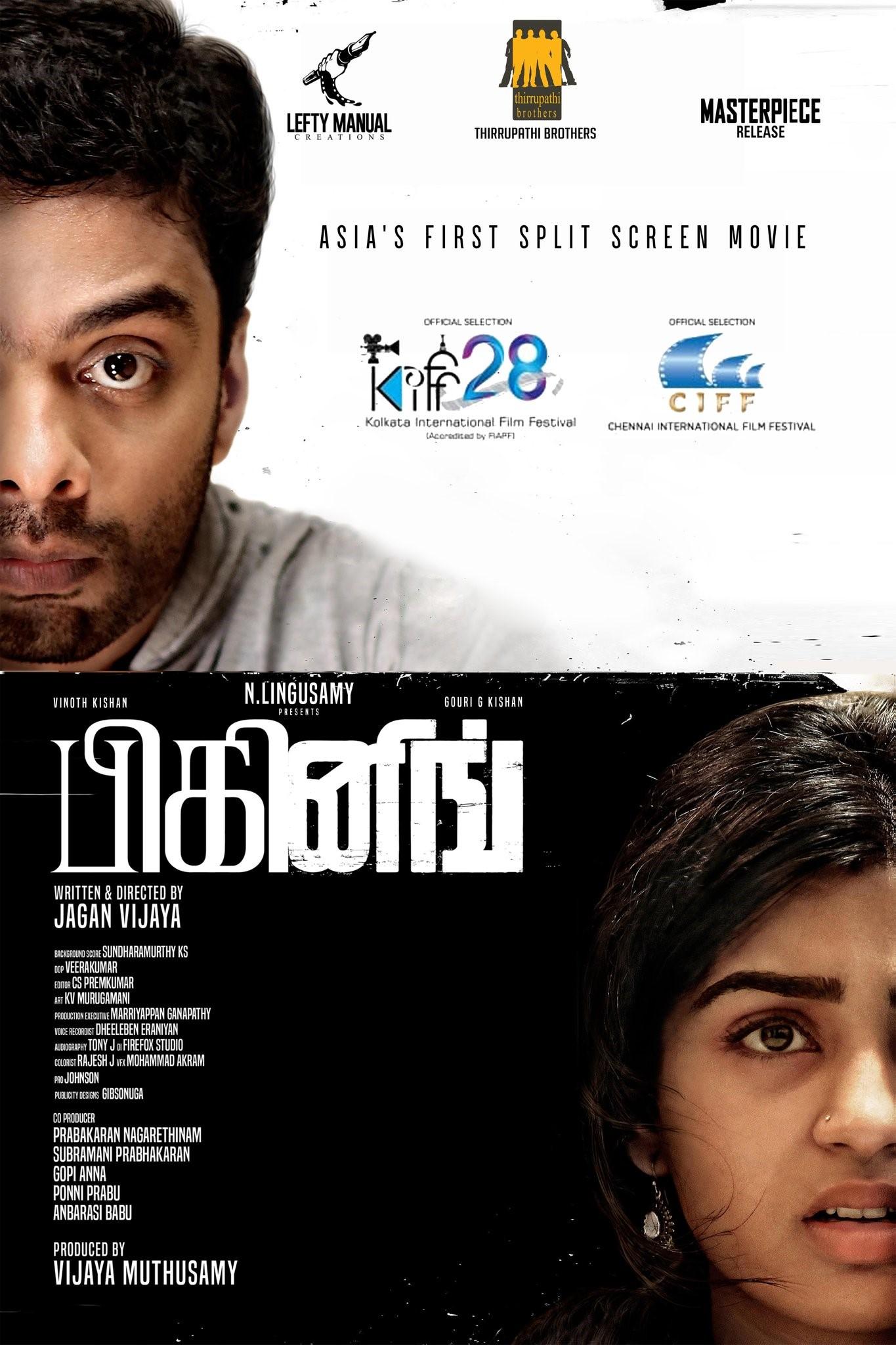 Beginning is produced by Lefty Manual Creations and also stars Sachinn, Rohini, Laguparan, Mahendran, Surlee, Kpy Bala among others. The film's technical crew includes K.S. Sundaramurthy for music, Veerakumar for cinematography, K.V. Murugamani for art and C.S. Premkumar for edits.
<<previous
<<previous
source